How Can You Migrate Customers To Your Reseller Hosting Server?
2 min read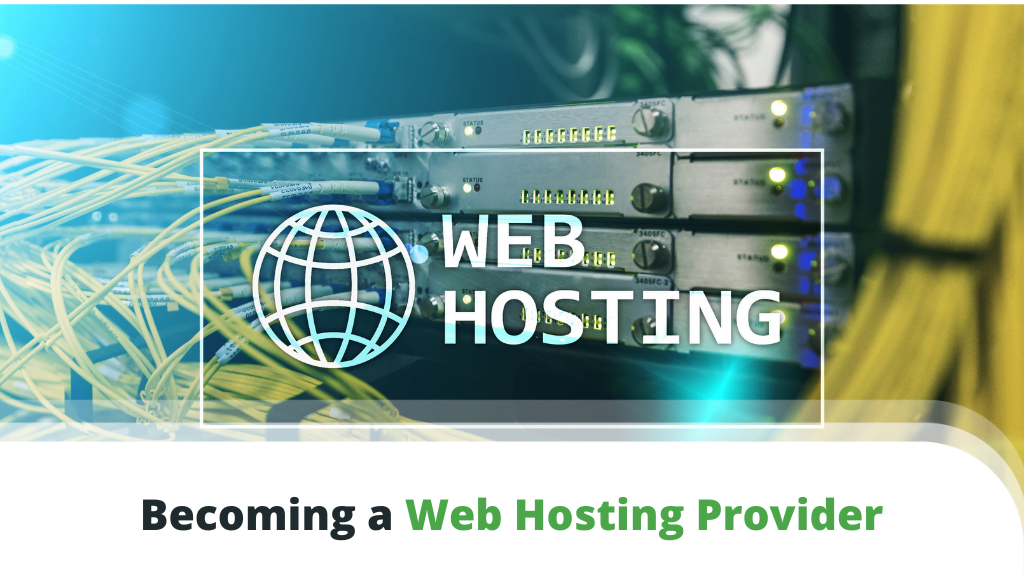 When you launch a business as a website hosting reseller, you buy hosting resources from a hosting company, create customized packages, and sell them to site owners. When you offer these services, some site owners might be migrating from other hosts. Hence, offering website migration services can help you position your business competitively. Before you start looking at reseller web hosting plans to start your business, go through the article to understand how you can offer site migration services to your clients.
Migrating websites from one cPanel to another
Most reseller hosting plans offer cPanel to resellers. If your prospective client is using cPanel with the former host, then you can assist him in transferring his website from one cPanel to another easily. When a user takes a complete cPanel backup, all site files, configurations, and email accounts are saved. The user can upload this backup file and get it restored with your help.
DNS Settings
When a web server changes, the DNS settings need to be adjusted. Therefore, when you sign up a new client with a running website, ask him if he wants to transfer the domain to you or continue with his existing registrar. Regardless of what the client chooses, you must test the website before pointing the domain to your server as a hosting reseller. You can set up a temporary URL to test the website before making it live on your server.
SSL Migration
In today's times, most websites install an SSL Certificate to make the site experience secure. Hence, you might have to offer support to migrate their SSL Certificate from the previous server to you. The site owner will have to initiate a request to the issuer of the certificate to re-key it to your server.
Other things that you should keep in mind
Remember, every website is unique and might have unique requirements while migrating to your server. Hence, if you are offering migration services, ensure that you assess the requirements of each client carefully and offer migration support accordingly.
It would be best to inform the site owners to take due precautions while migrating their site. They need to prepare their staff and processes for the new server environment. Also, the site owner needs to ensure that any specific applications needed by the website to run smoothly are already installed before making a move. After the migration is complete, the site owner must spend time on the temporary URL to check that all aspects of the site are functioning fine.
Summing Up
As you can see, while site migration is the responsibility of the site owner to be the best reseller web hosting, if you can offer migration support, then the process can become seamless and efficient. Talk to your clients, assess their requirements, and create an effective migration plan that saves time. Also, always have a technical professional involved in the migration process to ensure that any technical snags are managed efficiently. Good Luck!